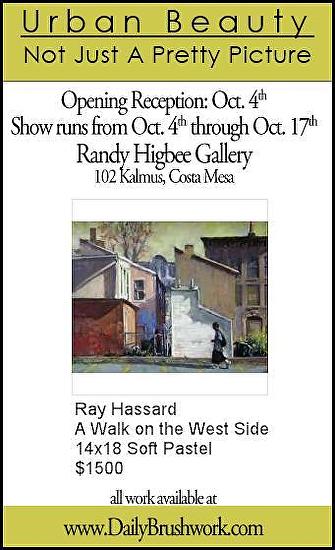 Now open at the Randy Higbee Gallery and online.
Its a wonderful show of urban scenes. And artists get 15% off the price.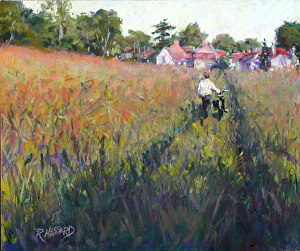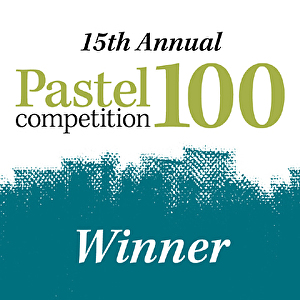 I am excited to announce that "The Path to Giverny" was chosen for
one of the top awards in Pastel Journal's 2013 Top 100
competition: the Pastel Journal Gold Medal. The actual issue
with all the paintings will be out in March 2014.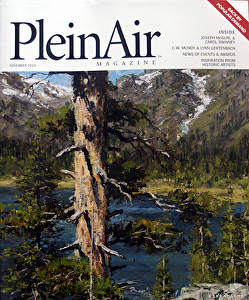 The October/November 2013 issue of Plein Air magazine includes a
feature article about Ray's pastels and oils.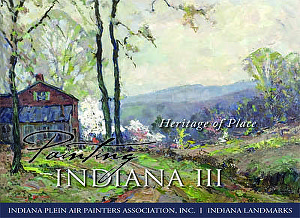 Painting Indiana III: Heritage of Place is the new book from IPAPA
with 100 artworks from around the state. The paintings, including
two of mine, will be finishing up their tour of Indiana at

Minnetrista Art Center in Muncie from Oct 11 - Nov 23 2014.